The SPCA of Western Quebec wishes to extend a sincere thank you to individuals and groups who support our work in numerous ways. Whether their assistance comes in the form of donated supplies, services, funds, or their time and energy, it is greatly appreciated by the SPCA and enables us to continue to provide for the animals in our care.

Our thanks to Royal Canin Canada for their support via our partnership in the Royal Canin Elite Shelter Program.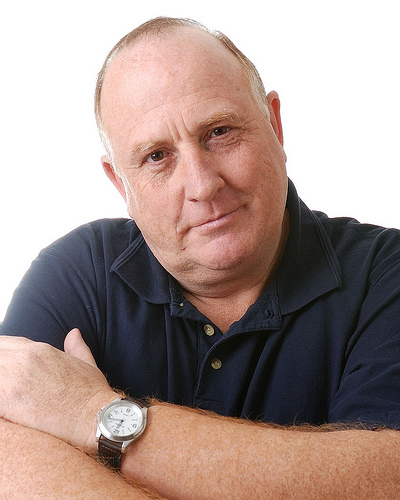 Michel Lanthier provides photography services to the SPCA of Western Quebec - you can find his work in all of our pet listings of animals available for adoption.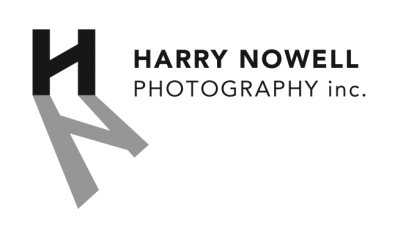 Photography services for fundraising events such as holiday photos of families and pets are provided by Harry Nowell Photography Inc..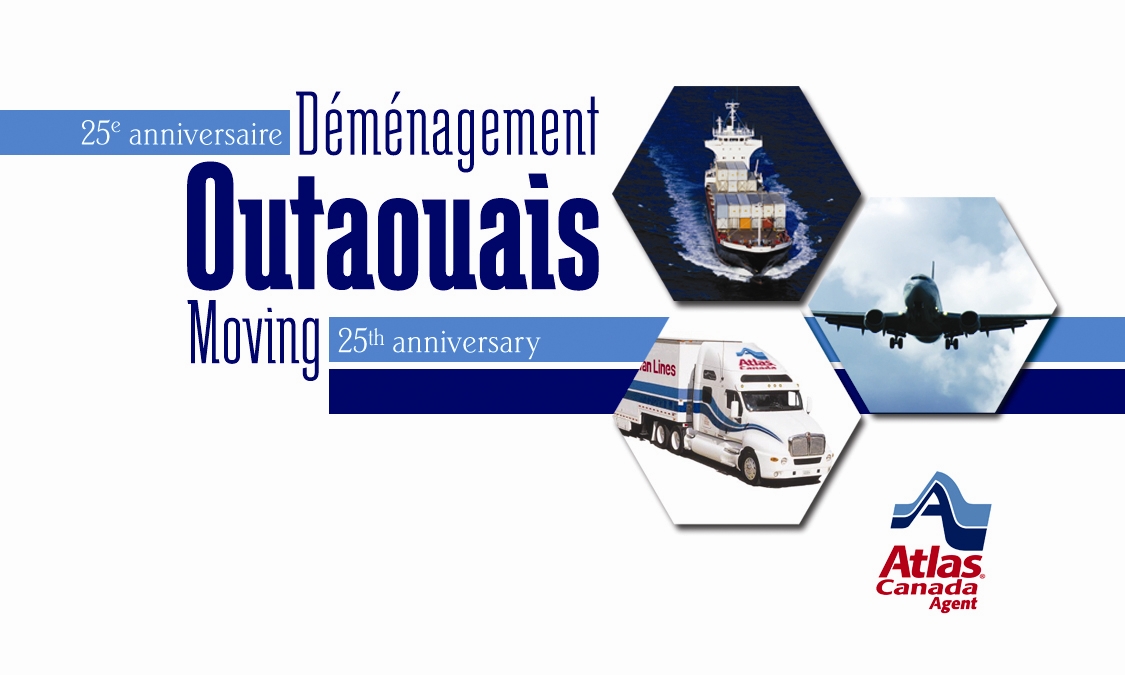 Our thanks for donations received from Outaouais Moving Inc., a proud supporter of the SPCA of Western Quebec.

In the spirit of hope, Newmark Knight Frank Devencore is pleased to make donations to the SPCA of Western Quebec.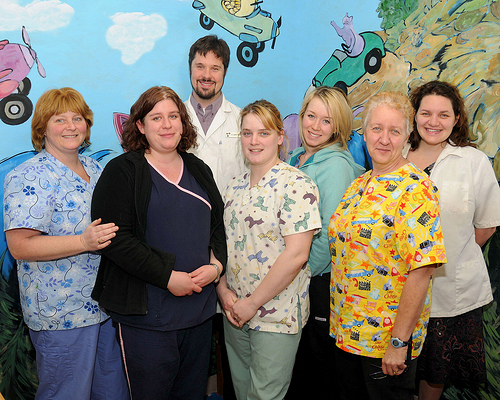 Osgoode Veterinary Services, through a partnership with Nestle Purina, assisted the SPCA of Western Quebec and our animals with generous food donations over the past holiday season.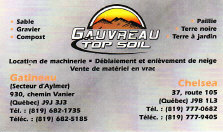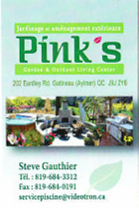 Thank you to Gauvreau Top Soil, Pink's Garden Centre and Bio-Horticentre Méristème for their donations of plant material and garden soil/mulch to the SPCA of Western Quebec.
To all of our corporate friends, we thank you for your contributions and look forward to working together in future.
Are you a business who would like to learn more about the SPCA of Western Quebec, and how you can help us to help the animals? Please contact us at ahspca@storm.ca for more information.
Thank you!