Welcome to the Society for the Prevention of Cruelty to Animals of Western Quebec, a non-profit organization that has served the region for over 30 years. We are not affiliated with any other SPCA's.

There are many beautiful dogs and cats in the shelter. Can you give one of them a happy home?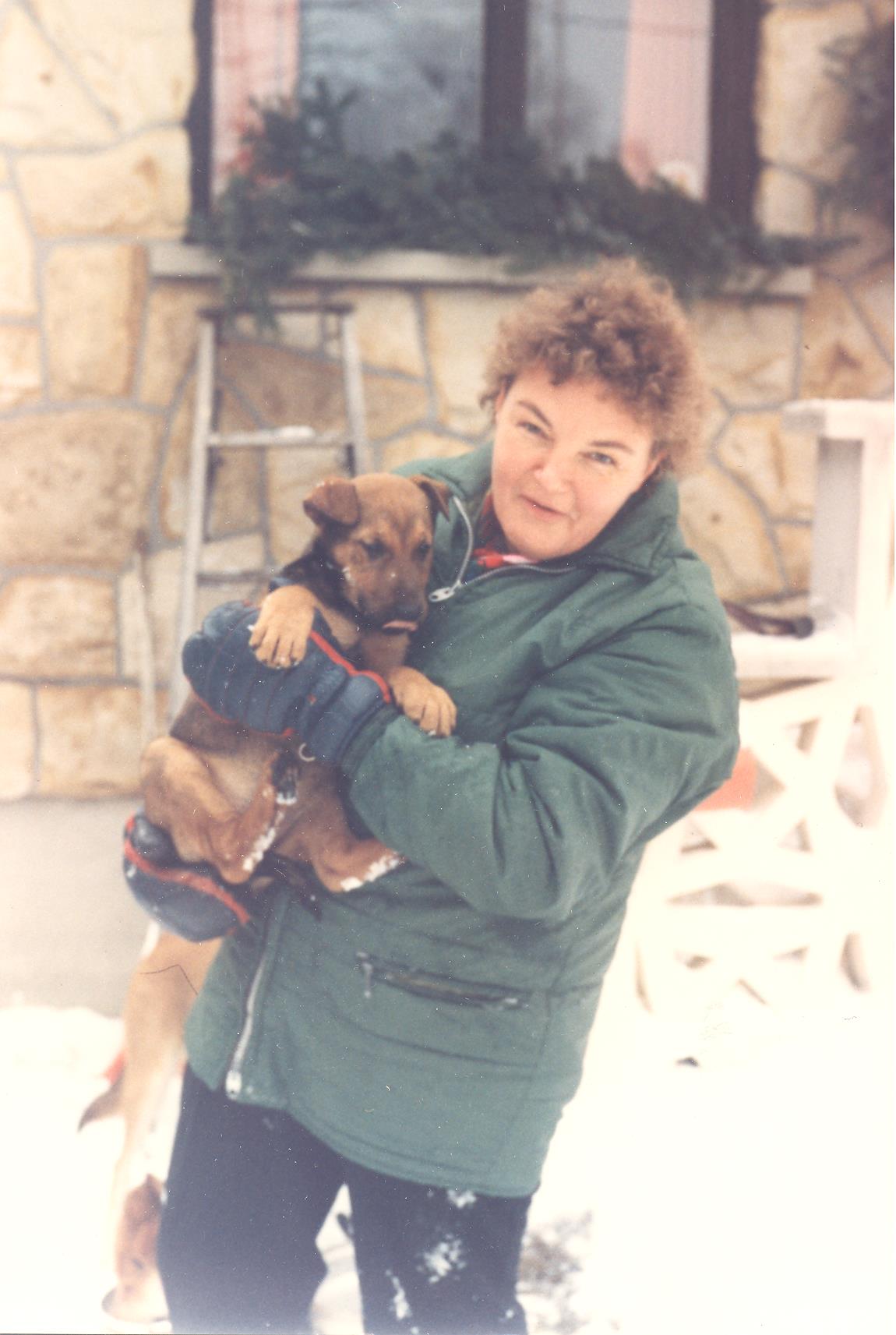 It is with great sadness that we learned of the passing of Wiebke Ludewig, a dear friend of the people and animals at the SPCA of Western Quebec and a devoted volunteer for many years. She worked tirelessly to assist in any way she could, from helping animals and clients at the shelter to fundraising for the SPCA, making such a difference for all who experienced her kindness.
Thank you, Wiebke - we miss you so.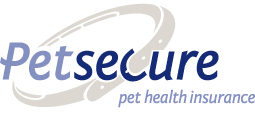 Dogs and cats adopted from the SPCA of Western Quebec are eligible for a free 6 week trial pet insurance from Petsecure - please click here for more information and just follow the steps located in "Start My Trial" to register your adopted pet!
Do you own a Kuranda dog bed? Click here for details regarding "Kuranda Dog of the Month".
Thinking of getting a Kuranda bed? Just click here to proceed with an order for your pet. Thank you!
Now available at the SPCA of Western Quebec - DNA My Dog - Your Dog's Unique DNA
The SPCA of Western Quebec is on Facebook

If you are interested in assisting feral cats in your community, please click here for a great website that shows how to create shelters for these felines.

Our animals love to sleep on Kuranda beds, but we don't have enough for everyone. If you would like to donate a bed at a special wholesale price for another cat or dog to sleep in comfort, please click here.